Frequently Asked Questions


General
Where do you source your items from?
From the magical land of Japan! Almost everything we have in our store has been imported from Japan either directly by us or from one of the Australian Distributors!
​

Pre-Orders
What are Pre-orders?
Pre-Orders are items that have been announced and available to order. They will be released at a future date.

Why are items on Pre-orders and not just listed when they arrive?
Japanese companies operate off a Pre-order system. This basically means that we have to order all our stock many months in advance and will have almost no chance to order an item from official sources once it has been released.

It also allows us to gauge popularity and interest in particular lines of items or series which could lead to more items in that line being stocked in the future.

So how do Pre-order items work?
It's quite simple. Browse through our catalog of Pre-order items and add the items that interest you to the cart like you would normally. You will need to pay a NON-REFUNDABLE deposit on the item once you place the order. For items over $50, we will charge a deposit of 20% of the item value and for items under $50, it will be the full price.

The system will automatically discount the price to be 20% of the original cost via a code for Pre-orders. Please do not delete this discount - if you do, please restart the checkout process. Once the item has arrived, we'll email you that the item has arrived and the remaining amount (if any) plus shipping costs are due. Once the payment has been received, we'll ship the item to you.

​​​Shipping & Handling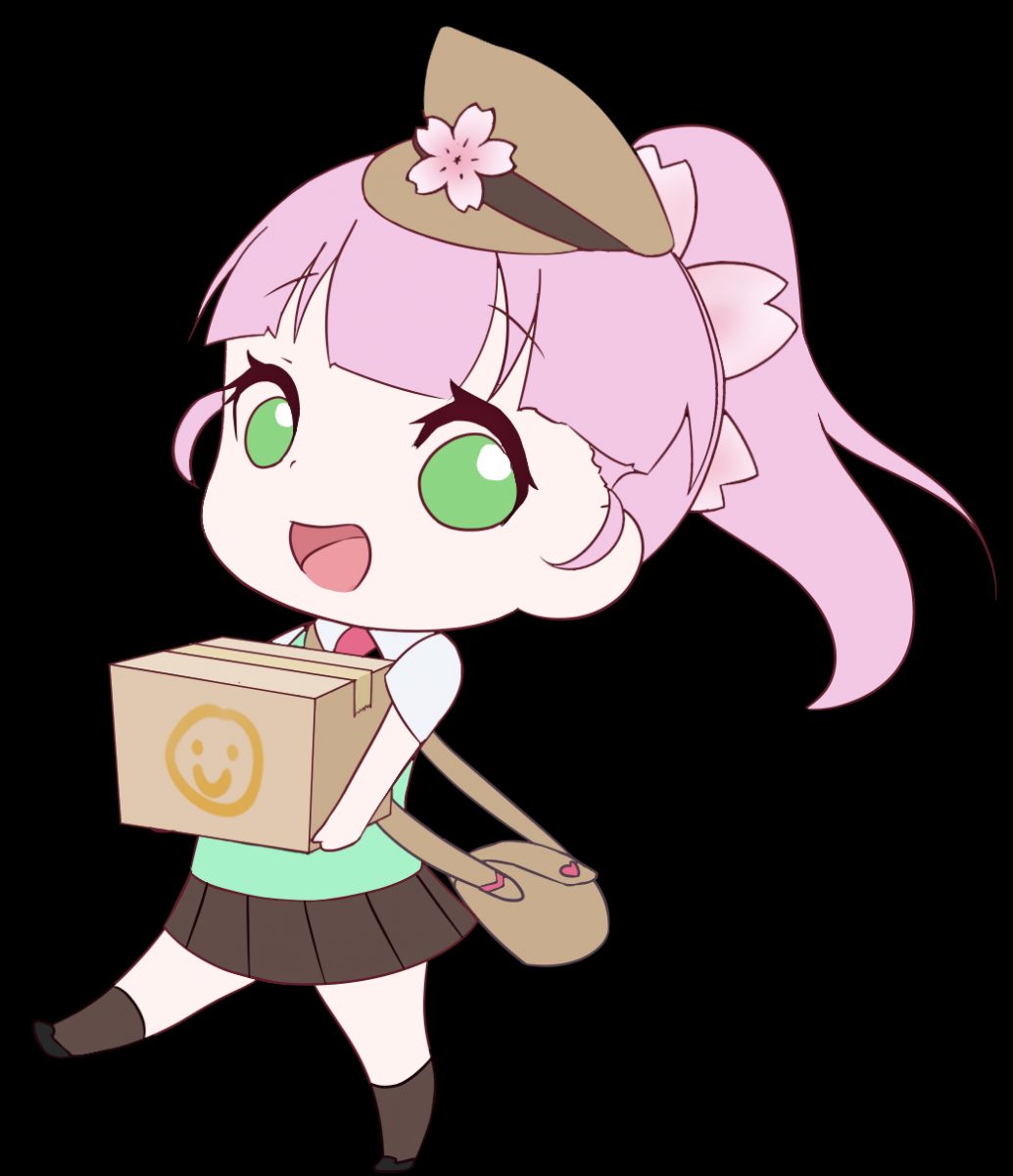 How long does it take before you ship an item?
For our in-stock items, we strive to ship it out within 1-2 business days. There may be times when the item is in-stock but at our warehouse and could require an additoinal day to process. We will contact you if it takes longer than 3 business days regarding the situation.

How do you pack my order?
We try to make sure all our packages are safe and secure. Basically if we won't pack a package in a condition that we would like to receive it in. If you would like us to pack it extra thoroughly, please contact us as it may change the shipping costs.

What shipping options do you have?
We currently offer Australia Post's Parcel Post and Express Post as well as Sendle's Courier Service. Parcel Post takes between 1-5 days depending on the distance and location. Express Post will arrive the next business day after postage and Sendle will vary depending on location and if it is in a metro area.

How can I track my order?
We send out tracking via Australia Post's system which willl update you on the progress of your item. Items sent via sendle will have their tracking number be sent from our system directly. Please allow for a day for tracking to show up on the system (in some cases the item may even turn up before the system is fully up to date!)